Social enterprises are driven by a big mission, but often struggle with their business model. This book explores the strengths and limitations of typical structures and presents a compelling case for the "tandem hybrid," using the best of both for-profit and non-profit models to maximize social impact.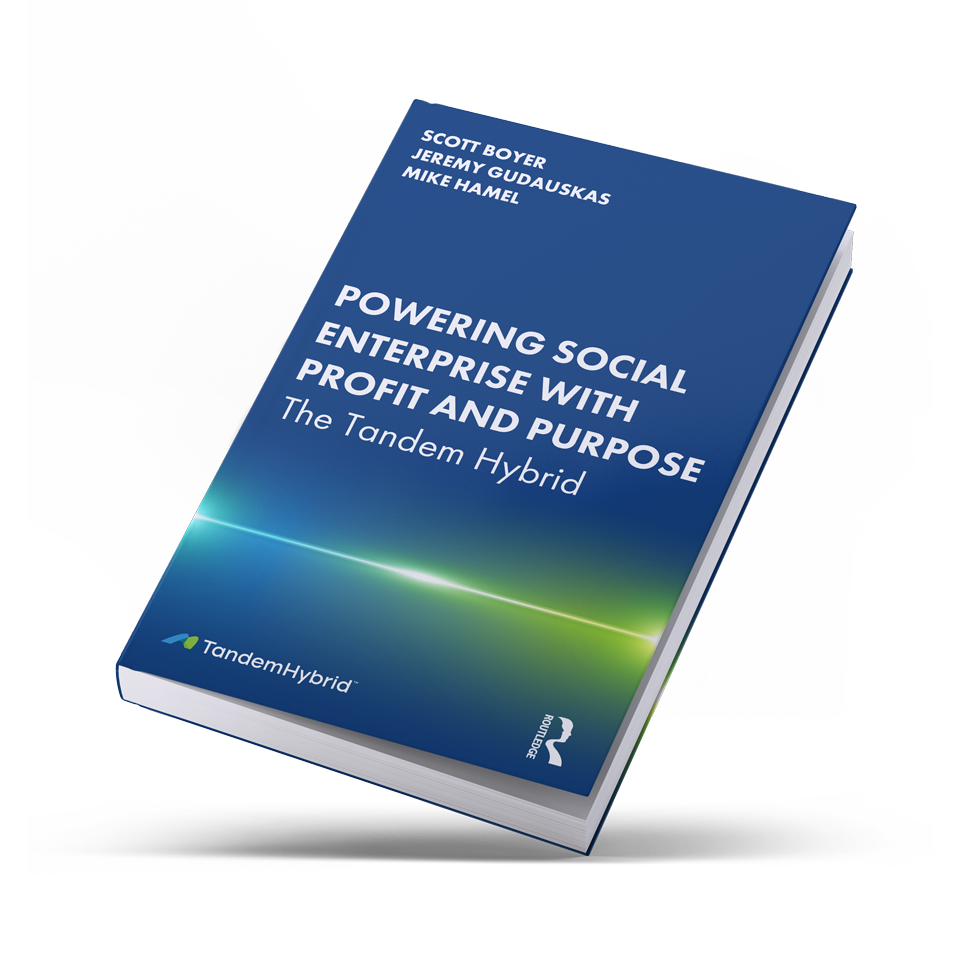 All businesses are now expected to do good—or at least to do no harm. Gone are the days of profit maximization followed by fix-it philanthropy; indeed, more and more companies desire to balance profit and purpose. Those with the high calling of a social enterprise—existing primarily to address a particular social challenge—must find a way to grow, sustain, and scale their business AND their mission simultaneously.
This book explores the emerging social enterprise movement and the unique challenges entrepreneurs face when structuring their social ventures. Through the lens of Scott's experience, you'll learn the strengths and weaknesses of for-profit models, non-profit models, and be introduced to a third way: the tandem hybrid social enterprise, which is:
Driven by a compelling social mission
Financed by commercial success
Structured to retain control
Scalable and sustainable for the long haul
Whether you are a student, professor, aspiring social entrepreneur, or experienced business leader, this book will give you a blueprint for how to build a social enterprise that will last.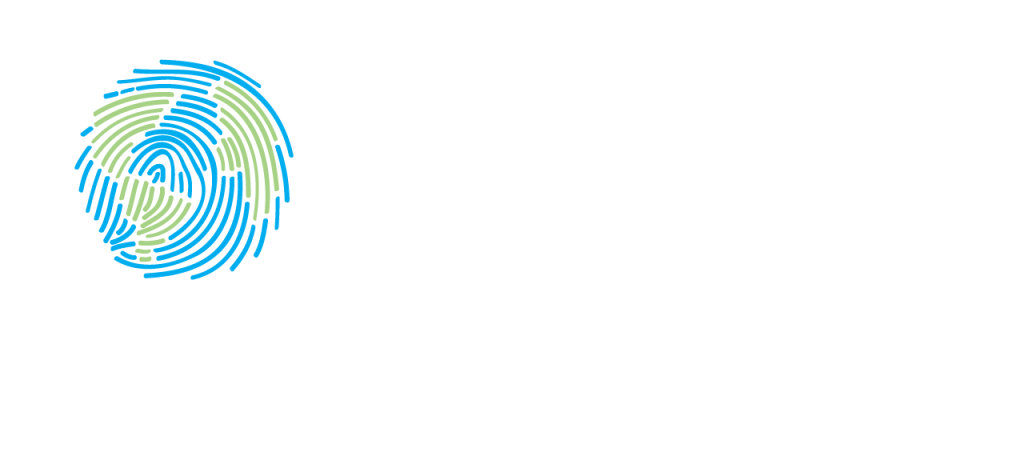 Scott Boyer was a founder with a mission. After more than 25 years in Big Pharma, he was deeply bothered that low-cost, life-saving medications were not available to the "rest of the world." So he started OWP (One World Pharmaceuticals) and ROW (Rest of World) as a hybrid (for-profit/non-profit) social enterprise to improve the lives of those suffering from epilepsy and associated psychiatric disorders in under-resourced countries… And it's working.
"More than just learning theory, students need to experience applied practice. Through the lens of Scott Boyer's own entrepreneurial journey, Powering Social Enterprise presents a compelling business model for building a truly unique social enterprise from the ground up and provides the framework for entrepreneurs to successfully combine their purpose with profit."
"This book makes a valuable contribution to the field of social enterprise by showcasing a proven model that is not bound by the either/or question of structure (for-profit/nonprofit) faced by most founders. The both/and approach of the tandem hybrid model provides a blueprint for how to address a social challenge at scale through profit AND purpose."
"Social enterprise models vary, but a key lever for scaling impact is financial capacity and sustainability. The tandem hybrid structure introduced in this book shows the power of leveraging financial resources for purpose in any industry, just as OWP and ROW are doing in pharmaceuticals to scale global epilepsy treatment."
Scott Boyer is the founder and president of OWP Pharmaceuticals and the board chair of ROW Global Health, which together form a hybrid social enterprise that is transforming the…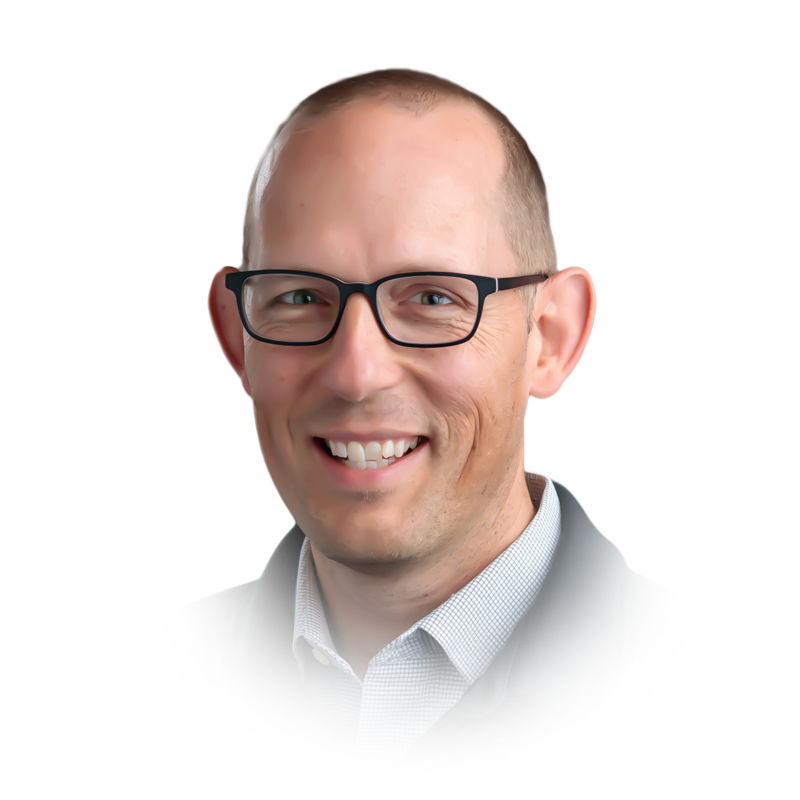 Jeremy Gudauskas is a social impact consultant with more than 22 years of experience spanning higher education, business, and nonprofit organizations. He supports large global…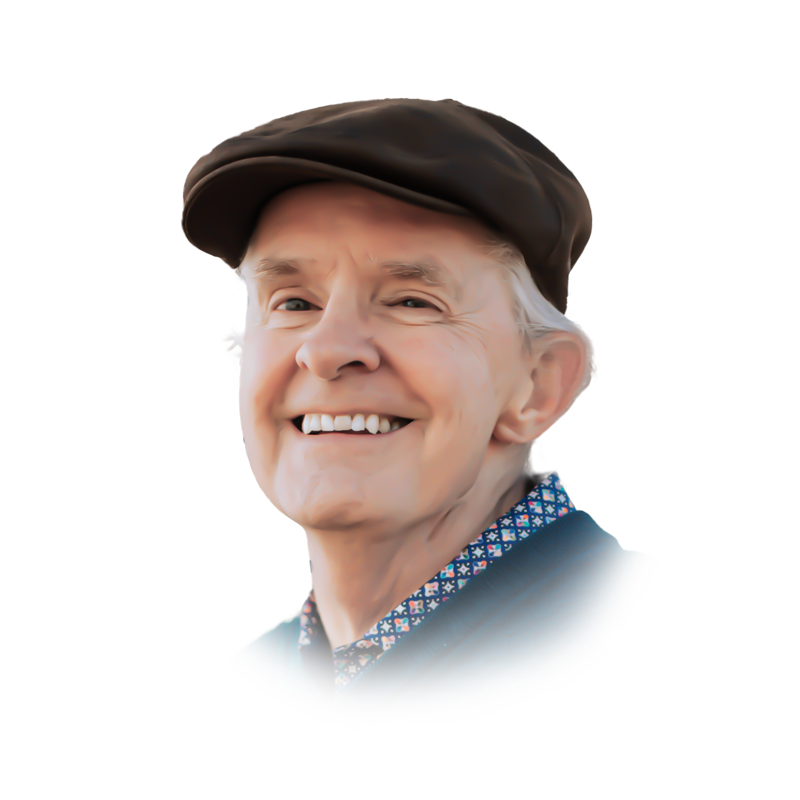 Mike Hamel is a storyteller by trade and the author/editor of more than 20 nonfiction books on topics as wide-ranging as business, finance, political theory, healthcare, nonprofits….
One or more of the authors are available to speak virtually or in person at college classes, campus events, business workshops, or social enterprise conferences. Click the "Inquire" button to contact us.
or email us at info@tandemhybrid.co
Collegiate Entrepreneurs Organization (CEO)
Annual Global Conference (in-person) // Saturday, October 29th – 4:50pm CT, Main Stage Keynote // Scott Boyer and Jeremy Gudauskas
Social Enterprise Alliance (SEA)
Summit 2022 (virtual) // Wednesday, November 9th – 10:30am CT, Breakout Session // Scott Boyer and Jeremy Gudauskas
Subscribe to our newsletter